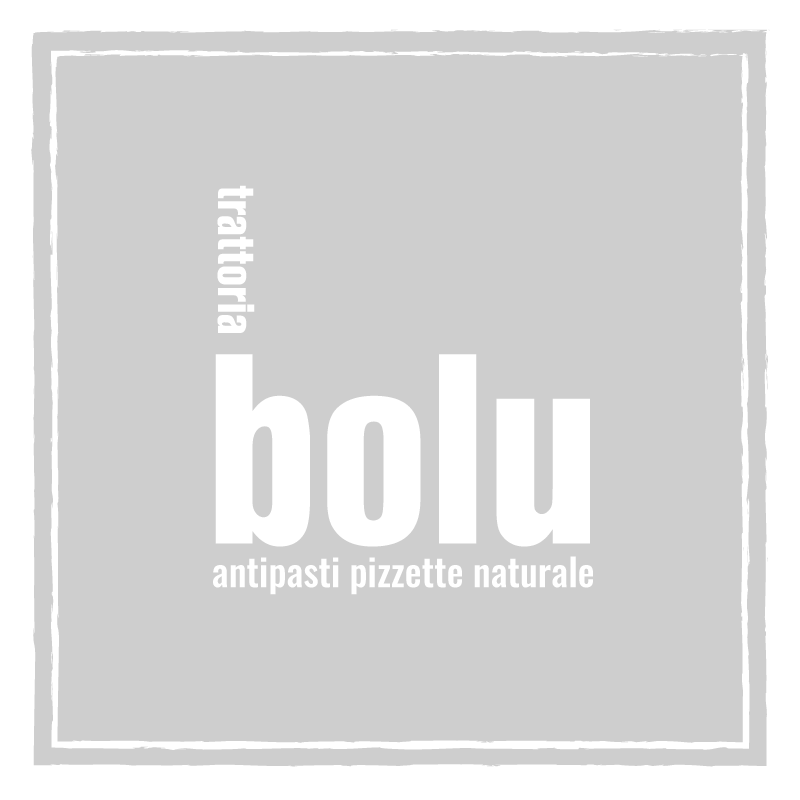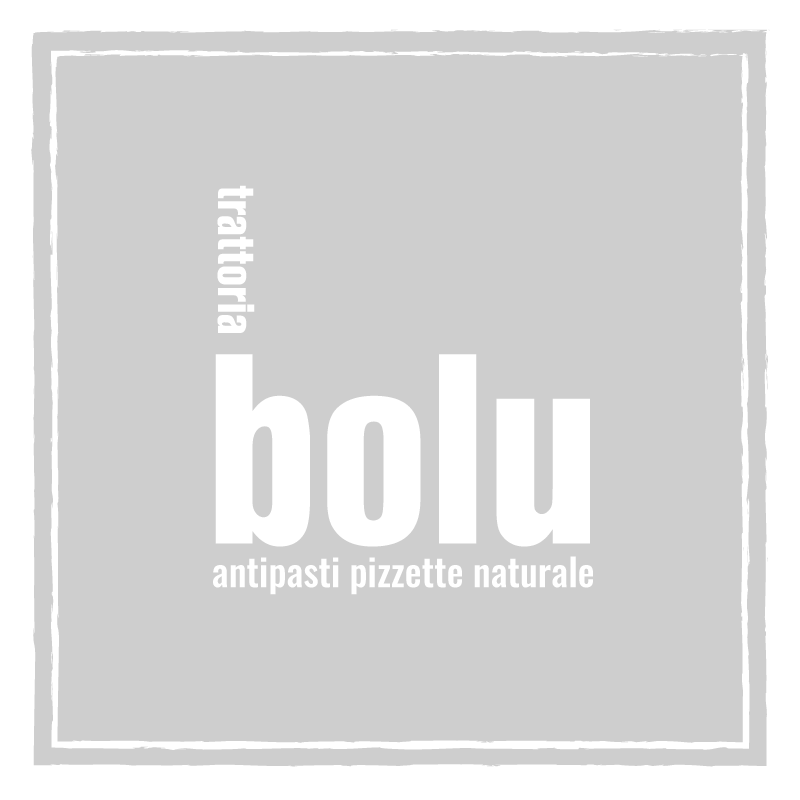 LOCAL, ORGANIC,
FRESH & DELICIOUS
ITALIAN
Trattoria Bolu Restaurant in Basking Ridge, NJ offers authentic, Italian Peasant Food with a focus on crafting our pastas, brick oven pizzas, and dishes from fresh, local, organic, ingredients. We invite you and your family to enjoy in our restaurant, or you can order online and take Bolu wherever you go!
No matter where you eat, we hope you taste the joy, community and – more than anything else – deliciousness that we put into every bite.
Inspired by the food, and culture of Italy and then derived to form a modern twist, we offer a variety of masterfully crafted homemade pasta and brick oven pizza dishes using NON GMO flour and organic ingredients. We proudly offer gluten free options for many of these dishes, in order to provide the same culinary experience to guests with dietary restrictions and preferences. Trattoria Bolu is dedicated to providing guests with a healthy, casual dining experience.

LOCATED AT
100 Marketplace Center
25 Mountainview Blvd
Basking Ridge, NJ 07920
HOURS
Monday – Thursday 11:30-9
Friday, Saturday 11:30-9:30
Sunday 12-8